Home > Videography
Videography (page under construction)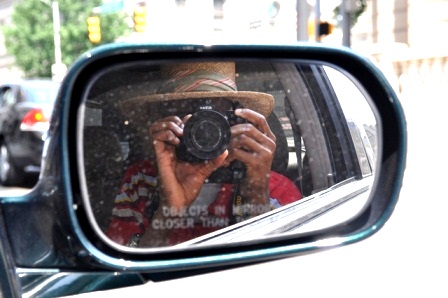 At University of Baltimore, Ib created several videos documenting the events of the Student Events Board.
Samples of Ib's Work
Minority Business Summit
Ms. Hughes, founder, chairperson of the board of directors & secretary at Radio One, gave the keynote address at Visionary Marketing Group's Women of Influence Breakfast and Awards ceremony in 2010.
Dr. Randal Pinkett, founder, chairman & CEO at BCT Partners, gave the keynote address at Visionary Marketing Group's Diversity Trailblazer Awards in 2010.
SmartCEO Future 50 Awards Gala
Kevin Plank, Chairman and CEO of Under Armour, gave the keynote address at SmartCEO's Future 50 Awards Gala in 2010.
University of Baltimore Student Events Board
National Association for Campus Activities Conference
---
Last updated: Aug. 5, 2013
Connect with Ib

Get in touch!
Ibrahim is a stellar student with tremendous leadership potential. He is action-oriented, a good communicator, and understands team dynamic. I've witnessed him working with a small team for our Student Events Board, and he is very good at communicating goals and expectations with his team members. I believe Ibrahim has a great future ahead of him and strongly recommend him!
— Anthony Butler, Assistant Director of Leadership, Center for Student Involvement, University of Baltimore.
Did you know
Ib has never taken any course or training in journalism, photography, or videography. He is also a self-trained artist.