Late Prof. S. K. Dabo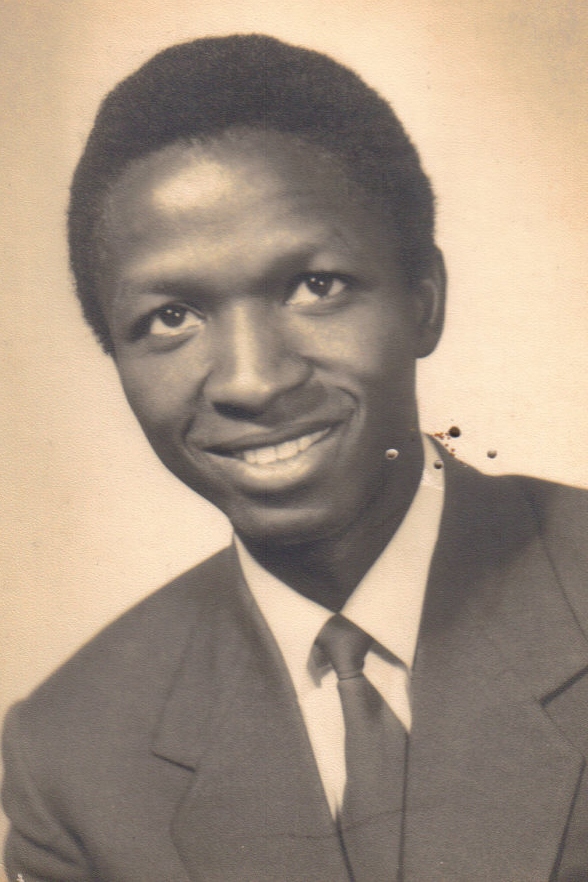 Late S. K. Dabo was a scholar and educator.
Late S.K. Dabo was a distinguished scholar. He was a writer and a renowned professor of linguistics. After studying in France, he pursued his education in the UK.
He did his BA degree in French at the University of Hull before doing a one-year Diploma of Education course in Oxford at the Department of Education and became a member of Worcester College. In 1963, he was awarded the Diploma of Education.
At Oxford University, he started his studies at Worchester College in 1962. He started a B. Litt degree in Comparative Literature for which he got a Commonwealth Scholarship in 1964 tenable at Worcester College. The Commonwealth Scholarship and Fellowship Plan is "one of the oldest and most prestigious schemes of its kind in the world."
He passed the B. Litt in 1967. The branch of study was Modern Languages, and his thesis was entitled: 'A comparative study of the treatment of human relationships in fiction by modern African writers in French and English'.
He left Oxford in 1966 to teach at Birkbeck College in London as Honorary Lecturer for a year on a secondment from the University of Sierra Leone.
Many of his articles were published in the Oxford Journals (a division of Oxford University Press) on African Affairs.
At Fourah Bay College, University of Sierra Leone, he was professor of Linguistics, and head of the Modern Languages department.
In 1971, as an artist-in-residence, he taught African literature in both French and English at Otterbein College in Ohio, United States.
In 1964, in London, he participated in a panel discussion on "Nationalization of languages in Africa" led by the renowned scholar of nationalism, Prof. Ernest Gellner ("described by The Daily Telegraph when he died as one of the world's most vigorous intellectuals").
The original recording of the panel discussion, which was on issues of language in Africa, is held at the New York Public Library, and the British Library has digitized much of the content, which was also broadcast on the BBC.
That same year, he was interviewed by South African author and journalist Arthur Maimane, discussing socialism in Africa, and Pan-Africanism (recording also held at the NY Public Library).
Other recordings of S.K. Dabo held at the New York Public Library include:
1. Sillaty K. Dabo reviews Creoledom by Arthur T. Porter.
2. Sillaty Dabo reviews Olympe Bhêly-Quénums book Un piége san fin.
Sillaty Dabo passed away in September 1986. May his soul rest in perfect peace.
Acknowledgements
Many thanks to the following people/institutions for providing information about late Dad: David Horn (France), University of Oxford Information Office (UK), Worcester College (UK), the Commonwealth Scholarship Commission (UK), and the New York Public Library (USA).
---
Last updated: July 27, 2013