Home > Connect
Connect with Ib Dabo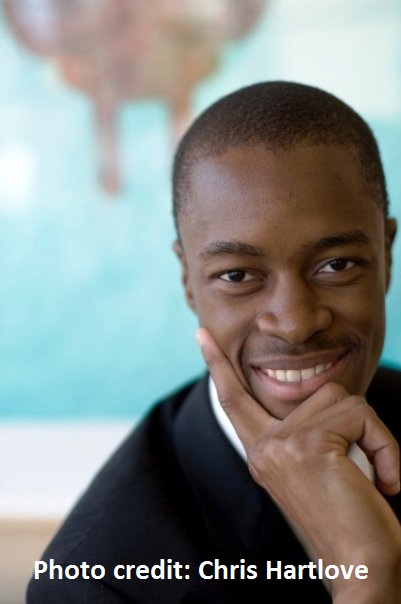 Connect with Ib Dabo
Connect with Ib
Get in touch with Ib: ibdabo@ibdabo.com.

Ib's Twitter Feed
Connect with Ib Talk Online
Interested in becoming an Ib Talk Online contributor? Have a question or comment? Get in touch: info@ibtalkonline.com.
Ib Talk Online's Twitter Feed
Find Ib Talk Online on Facebook
---
Last updated: Aug. 5, 2013
Site Map

More webpages
We are certainly moved by your story and impressed by the life you have made for yourself. Your desire to 'give back' to those in need is inspiring.
— David H. Harrison, Administrative Assistant to the Executive Director and U.S. office administrator, Grassroot Soccer, Inc.