Home > Art
Art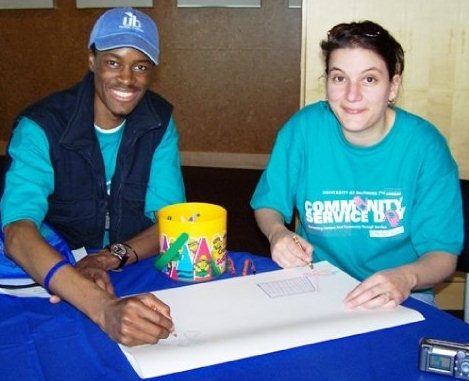 During a post community service reception, Ib and a former University of Baltimore colleague, Sophia, recap with a sketch, their activities during Community Service Day UB 2009.
Samples of Ib's Work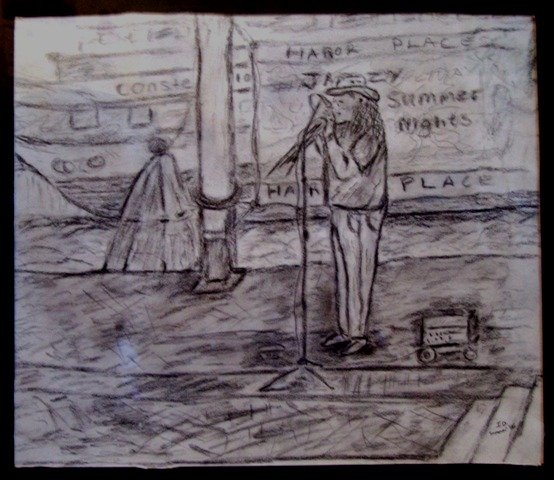 An entertainer from Bolivia, South America, entertains visitors at Baltimore's Inner Harbor on a beautiful summer afternoon.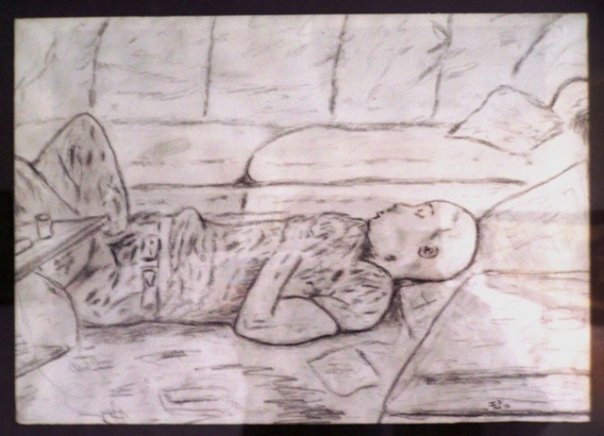 Shortly after returning home from an intensive economics exam at Baltimore City Community College in 2006, my brother lay fast asleep as part of a recuperating process.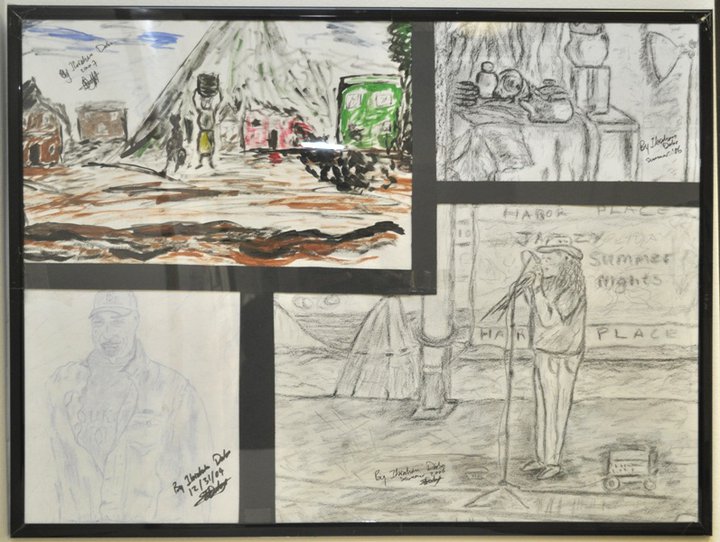 A mix-match of sketches showing different settings.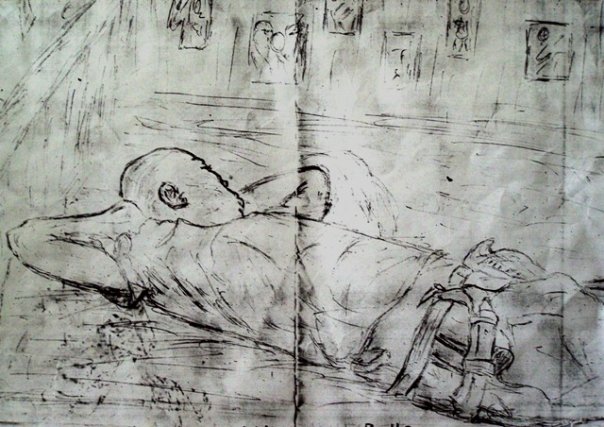 My cousin cherishes his nap time in Banjul, The Gambia in 2001.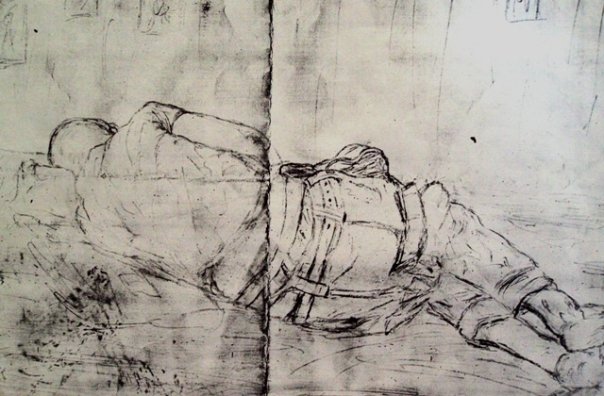 My cousin cherishes his nap time in Banjul, The Gambia in 2001.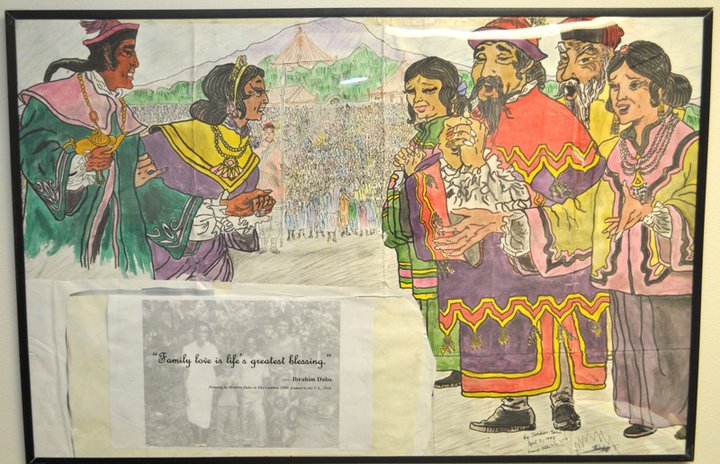 A scene from one of my favorite childhood books, "Aladin and his wonderful lamp." Aladdin and his wife reunite with the family. Ib drew this scene when he was 13 years old.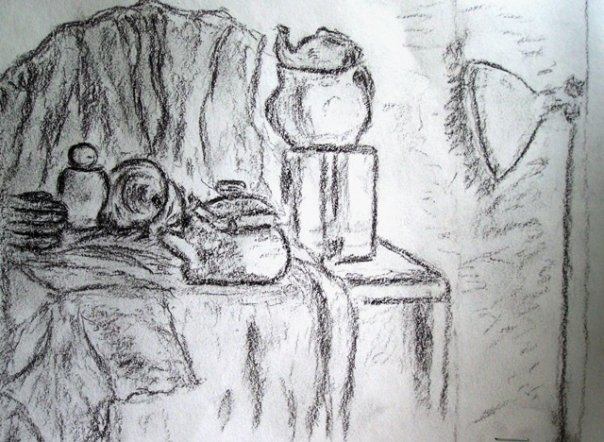 Sometimes when life gets so busy, a household setting could look like this.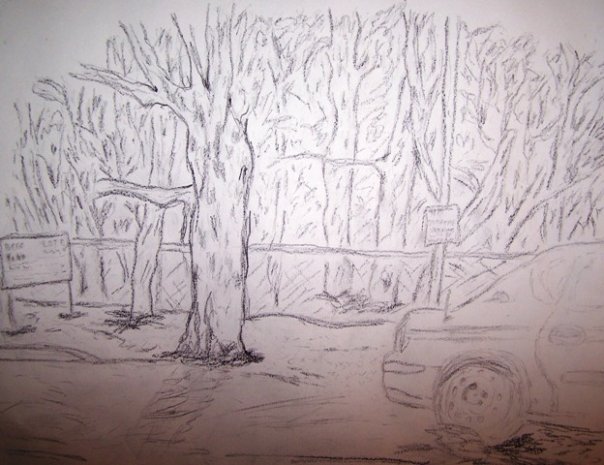 Looking through the woods and enjoying the beauty of nature.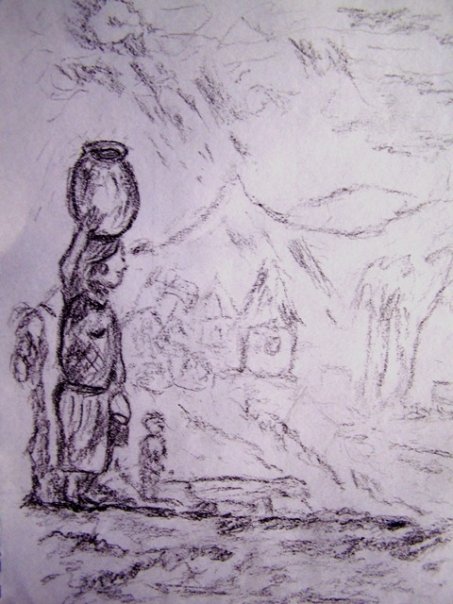 An imaginative sketch of a woman carrying a pot of water on her head and joking with her little child as they walk home.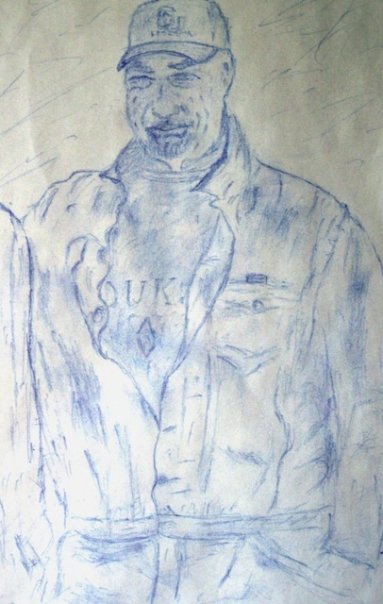 A good friend in Baltimore who is a big fan of Duke University basketball team.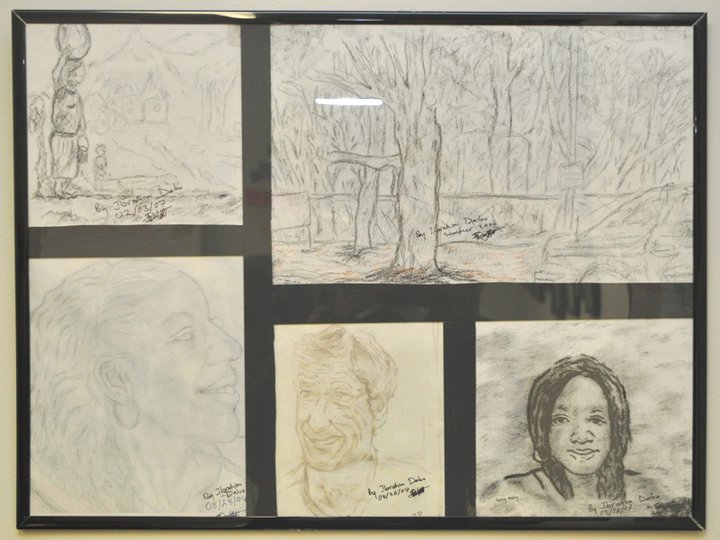 A mix-match of sketches. Bottom centered is Arsene Wenger, coach of English Premier League club Arsenal.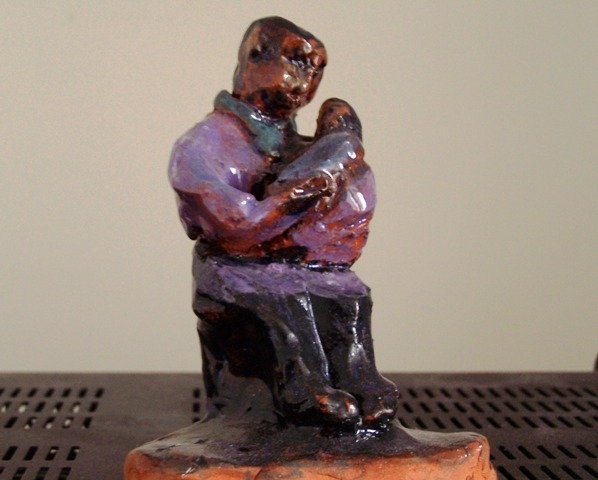 A caring mother cradles her child to sleep in her arms. Ib's first attempt at making sculptures.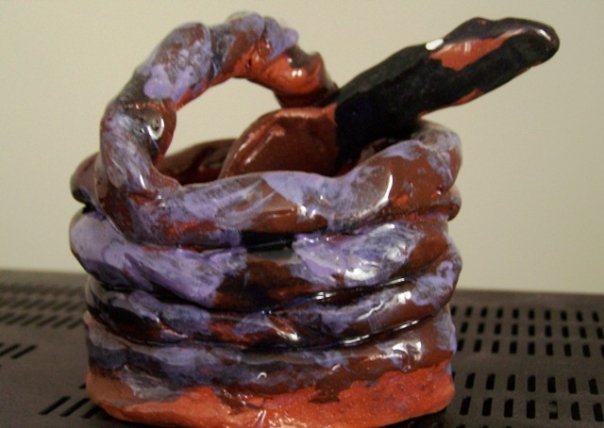 A basket with utensils in it.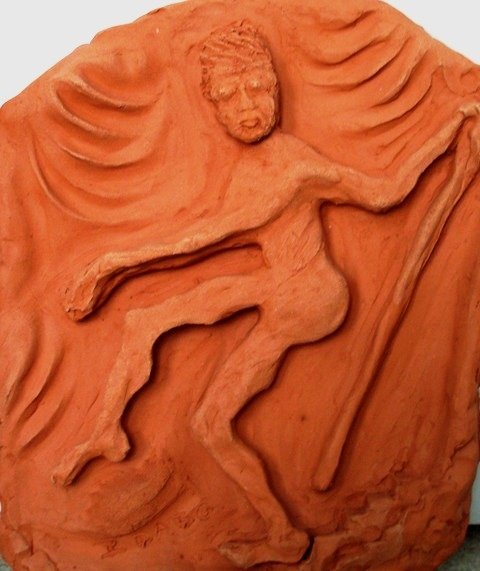 An imaginative sculpture depicting what the days of Greek philosopher Aristotle looked like.
---
Last updated: Aug. 5, 2013
Connect with Ib

Get in touch!
Ibrahim's story needs to be known. It is simply incredible and Ibrahim's achievements are an inspiration.
— Karen Barbour, President & Founder, The Barbour Group, LLC, and Co-Chair of the Governor's Commission on Small Business in Maryland.
Did you know
A self-trained artist, Ib started drawing at the age of 10, and over the years has extended his creative skills to sculpture. One of his handiworks is currently on display in the Administration Building of Baltimore City Community College in Maryland.